I Understand...
No matter where you are on your journey, you've faced some challenges. You may be facing one right now!
I've had my fair share too, but how do you succeed in the middle of the struggle?
My greatest assets have always been the people that stood by my side and encouraged me by listening and asking the right questions to guide me forward in friendships, marriage, parenting, health, homebased education and spiritual growth.
There is tremendous power in the right connections that help us process and think through taking steps in the right direction.
My heart for becoming a coach was ignited by the support that was poured into my life and now I pour it out to others, through online courses, coaching and group connections.
If you have ever thought to yourself....
I feel so alone right now, no one really "gets" me.
I have tried everything, but things just aren't changing.
I've never been here and I am not sure what to do next.
I need a different point of view, but I'm afraid to ask.
If so, you have come to the right place!
Whether you feel like your life is way out of balance, breakthrough can't come soon enough, you're feeling alone or overwhelmed, or maybe you just need some clarity in moving forward...I completely understand.
If you are ready to transform these areas in your life, develop healthier connections, and align more closely with the things you value, then I can help!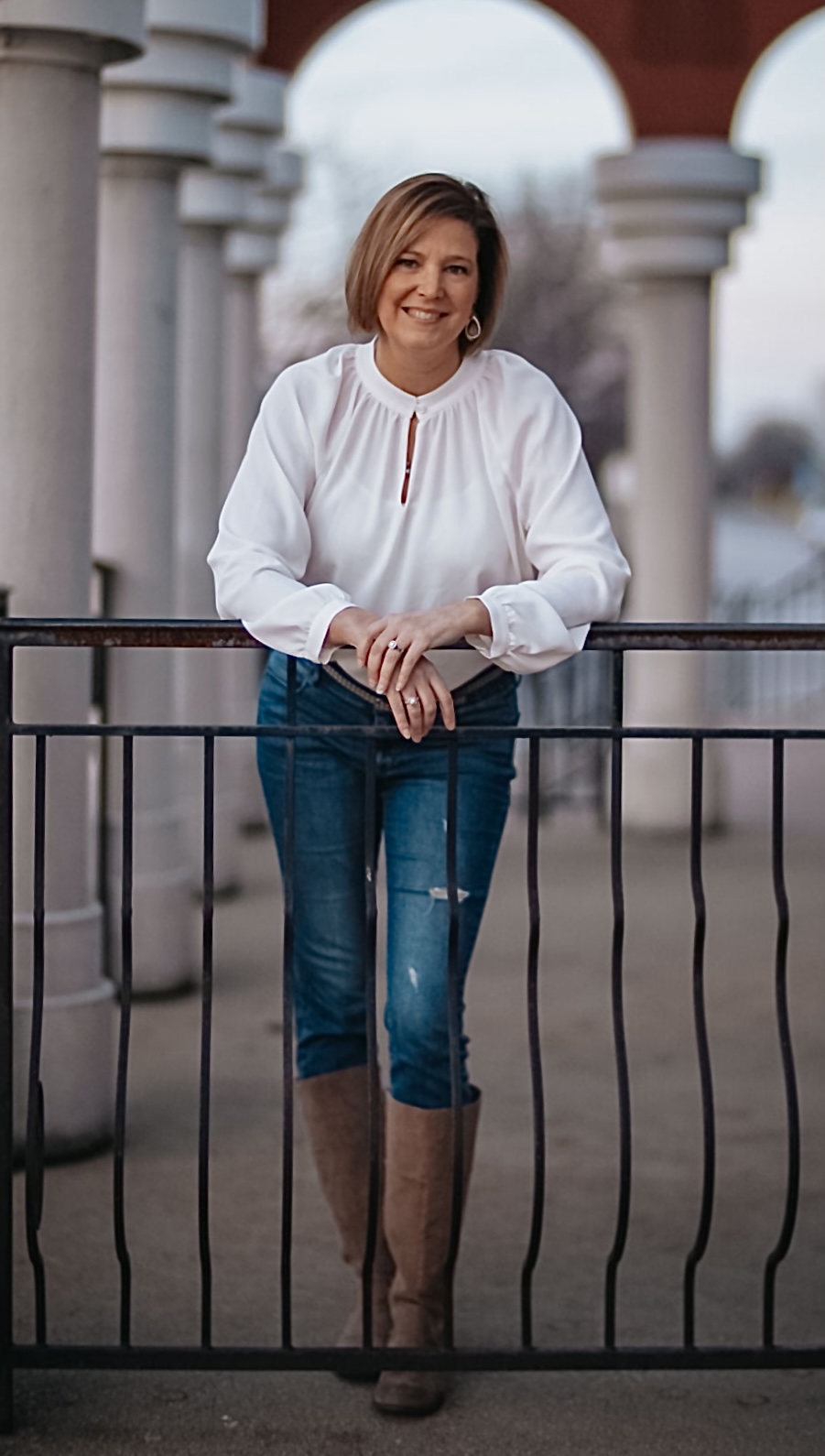 Featuring our New Online Course
Surviving Virtual Education during COVID
YOUR PERSONAL TEAM of PSYCHOLOGIST, THERAPIST and COACHES
Overcoming the Challenges of Online Education in Your Family
 These courses will help parents and caregivers:


Bridge the Gap between Teachers, Parents & Students
Equip Parents & Kids to Cope with Anxiety
Navigate Big Emotions When Things HEAT UP!
Balance Social Media and Screen Time
Succeed Outside a Traditional Classroom
GET ALL FIVE MINI COURSES AND SAVE (savings $146)
OR PURCHASE AS INIDIVIDUAL COURSES





Cheryl Pitcher is the lead life coach with the interdisciplinary team of mental health experts at
KY-CARDS in Louisville, Kentucky, representing the regional clinic of The National Social Anxiety Center (NSCA).