COACHING SERVICES
Individual Coaching - Group Coaching - Online Courses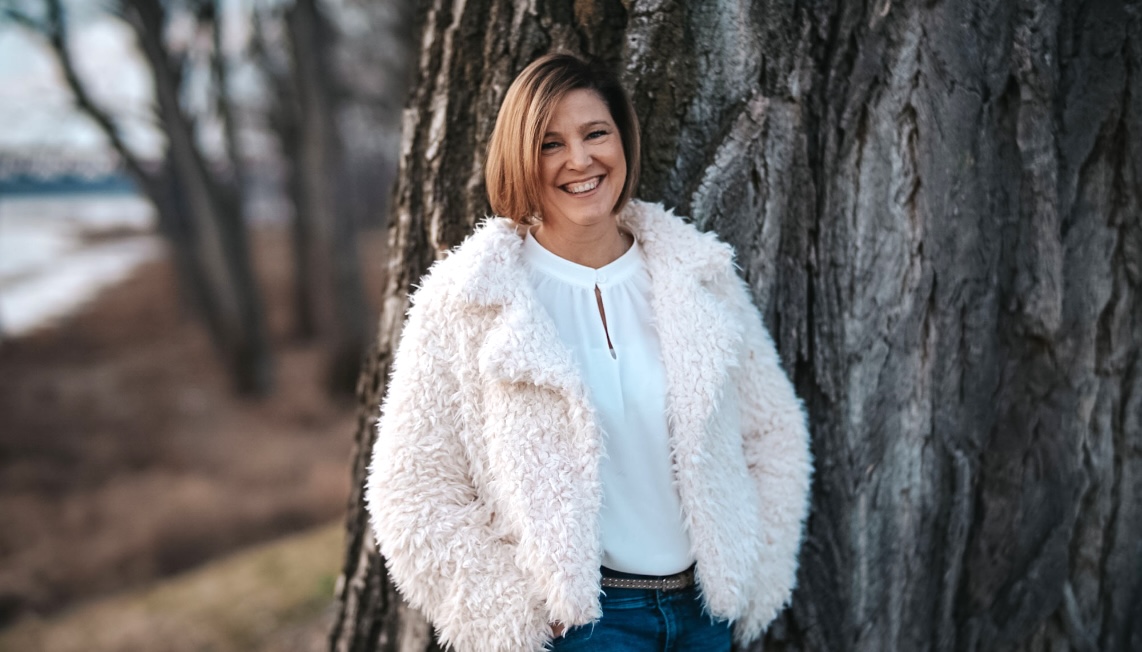 Created for Connection


The most powerful relationships I have in my life, are people who truly know me, accept me, and challenge me to reach my potential. It feels amazing to set across from someone that is going to truly listen, hear my heart, and help me process through, thoughts, feelings, ideas, dreams, and challenges from an objective point of view. We were put on this earth to connect in meaningful ways with others, and the coaching partnership is a powerful way of finding and living your life with purpose.
Thanks for submitting your information! Please continue with the checkout process.
Frequently Asked Questions
How can coaching improve my life?
Some people think that coaches are a perk of top level executives to help them process situations and come up with viable solutions. That's true, but we can all benefit from a safe, trusted relationship that challenges us to see our situations from different vantage points so we can discover a board variety of solutions and ideas for improving areas of our lives, while getting support and accountability as we reach those goals.


How do I schedule my appointment?
Upon purchasing coaching, you'll receive further instructions on how to book a time for your appointment.
Can I purchase coaching more than once?
Absolutely! You can purchase individual session as needed, or buy coaching packages that give you a cost savings.
How long should I expect to need coaching?
That is up to you. The goal of coaching is help you reach the desired outcome you desire. Transformation is a process, and depending on what you want to accomplish, that will determine how long you find the coaching process a vital part of that change.